What Our Customers Are Saying
Hear from customers like you.

I highly recommend Lori with LJ Huston Insurance. She spent a lot of time explaining the various type of insurances available to my parents. She discovered that my parents were paying for 2 insurance policies that overlapped and were not necessary. Lori was able to get a refund for my parents to the tune of several thousand dollars. Lori is very knowledgeable in this field and I highly recommend her services!
Rose Mednick, Thu Jan 12 2023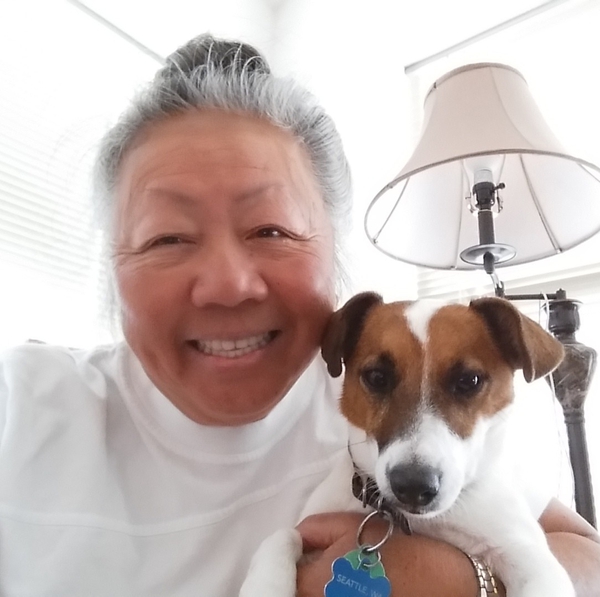 I have worked with Lori for approximately 6-7 years. Lori demonstrated exceptional thoroughness when discussing plan benefits with me. She addressed every inquiry with extensive knowledge and expertise. Whenever I have a question, she effortlessly provides the answer. While there is a wealth of information on Humana's website, it can be overwhelming to navigate through it all. However, I can always rely on Lori to promptly address any concerns without making me feel like a burden. I feel great about referring family and friends to Lori. Recently she was able to assist my niece.
Grace O'Sullivan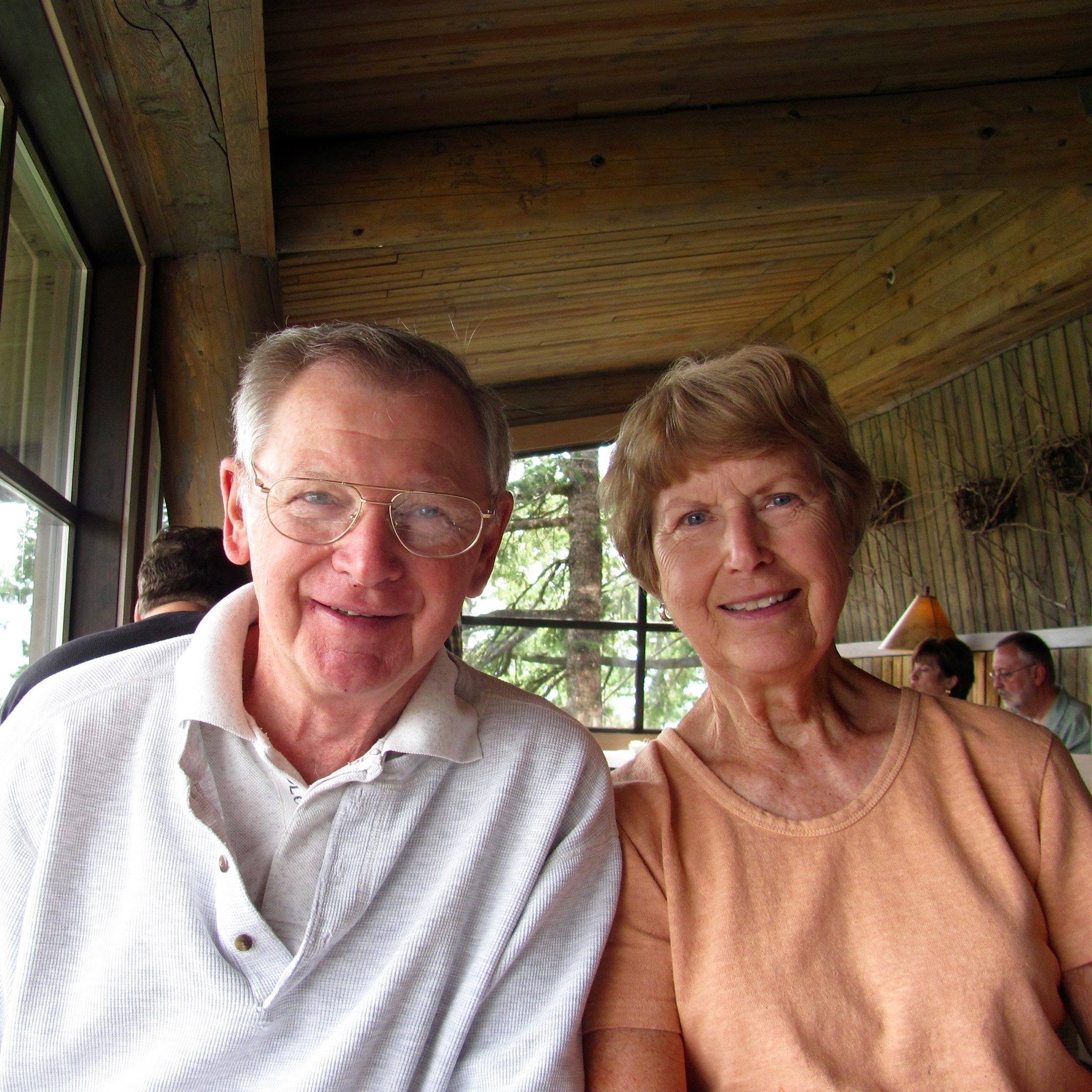 We have been working with Lori for over 15 years, and I can confidently say that she is thorough when discussing plan benefits. She keeps us updated on any changes and reviews our plan to ensure the best coverage. Lori has always been responsive to our needs since enrollment and has built a strong professional relationship with us. She takes the time to listen, explain things clearly, and never rushes our conversations. We have referred our daughter's friend to Lori, and we would feel comfortable referring others as well. Lori's expertise and dedication are truly valued and appreciated.
George and Gail Bowman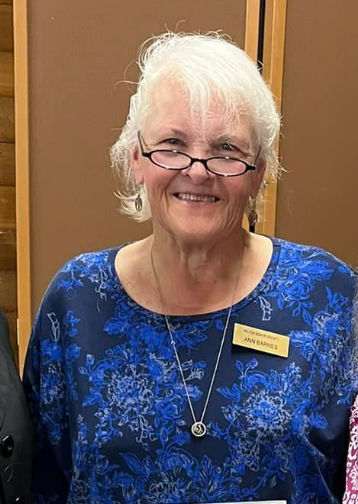 I highly recommend Lori Hutson as an exceptional insurance agent. Over the past seven years, Lori has consistently provided me with unparalleled support and service. Her expertise in identifying the best Medicare plan for my needs has been invaluable. Lori's thorough understanding of my needs and her extensive knowledge of Medicare plans guided me towards making informed decisions. She also ensured that I stayed well-informed about any changes or updates in my insurance coverage, demonstrating her proactive approach to communication. Additionally, Lori's commitment to customer service is remarkable. She was always readily available to address my questions and concerns, going above and beyond to provide prompt assistance.
In conclusion, Lori Hutson is a highly professional and knowledgeable insurance agent. Her personalized approach, dedication to client satisfaction, and expertise make her an outstanding Medicare plan field agent. I wholeheartedly recommend her to anyone in need of guidance in selecting a Medicare plan.
Ann Barnes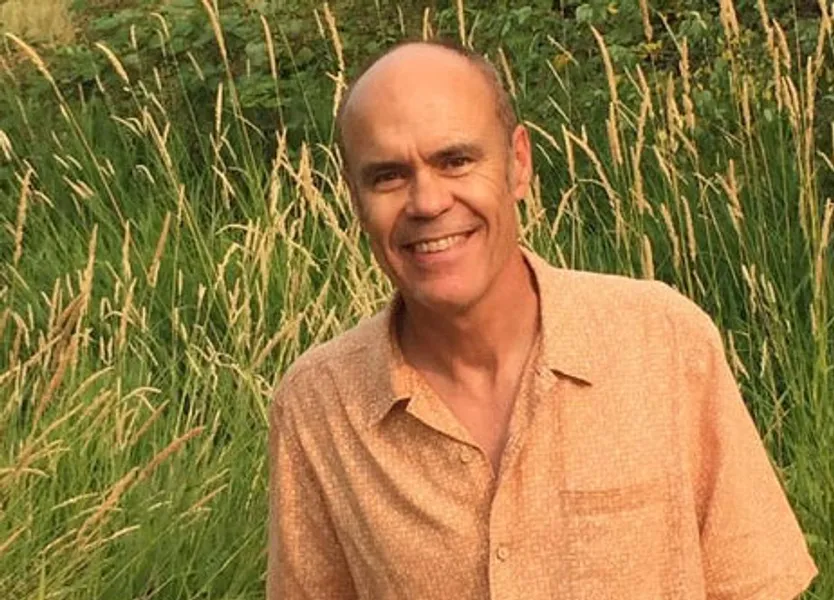 Lori Hutson makes talking about insurance an enjoyable experience. What a concept! She nicely fielded all of my questions, big and small, as she and I explored the best options for me. It's always relaxing to talk with Lori, she never sounds rushed, and she listens well. Her long experience in this industry and her friendly demeanor make me want to recommend her to anyone.
Stefan Jones